DD2U is now AaharCart.
Introducing a one-stop solution for all your delivery needs – "aahar cart". Our multi-vendor delivery app offers a comprehensive platform for ordering food, groceries, medicines, parcel services, and e-commerce items, all in one place.

With aahar cart, you can easily order your favorite dishes from top-rated restaurants in your area, get your daily essentials delivered to your doorstep, and even shop for your favorite products from popular online stores – all at your fingertips.
Hours delivered back to the business
SOX compliance in Settlement process automation
Success rate of bot case completion
For functional release of OBT, RTS and OGS
The main challenge was to create a single platform for multiple process. As AaharCart is a concept where users can order Food, Grocery, Package Delivery & Medicine delivery. Every module has their own requirement. The main challenge was to keep the uniqueness of each module and it's process easy to use. 
Digital Kranti India
Approach
Digital Kranti India took the following approach to develop the DoorDrop app:
Comprehensive Requirement Analysis: We conducted a detailed analysis of the client's needs and requirements for an on-demand delivery platform that supports food, grocery, parcel, and medicine delivery with multiple sellers.

User-centric Design: We focused on creating a user-friendly interface and intuitive navigation to ensure a seamless and enjoyable ordering experience for customers. The app design prioritized easy browsing, searching, and customization of orders.

Robust Backend Development: Our team built a robust backend system that integrates seamlessly with multiple sellers' inventory management systems, ensuring real-time synchronization of products, pricing, and order processing.

Efficient Logistics Management: We implemented advanced logistics management features to optimize delivery routes, track deliveries in real-time, and provide accurate estimated delivery times. This helped ensure timely and efficient delivery of orders.

Scalability and Performance: Our development approach included building a scalable architecture capable of handling high user traffic and order volumes without compromising performance. The app was designed to handle growth and accommodate future enhancements seamlessly.

Quality Assurance: We conducted rigorous testing at every stage of development to ensure the app's reliability, security, and functionality. Quality control measures were implemented to maintain high standards in terms of order accuracy, product quality, and customer satisfaction.

Ongoing Support and Maintenance: We provided continuous support and maintenance services to address any issues, implement updates, and ensure the smooth operation of the DoorDrop app. This helped the client focus on their core business while we handled the technical aspects.
Digital Kranti India's approach focused on delivering a robust, user-friendly, and scalable app that connects customers with multiple sellers, enabling seamless on-demand delivery of food, grocery, parcels, and medicines.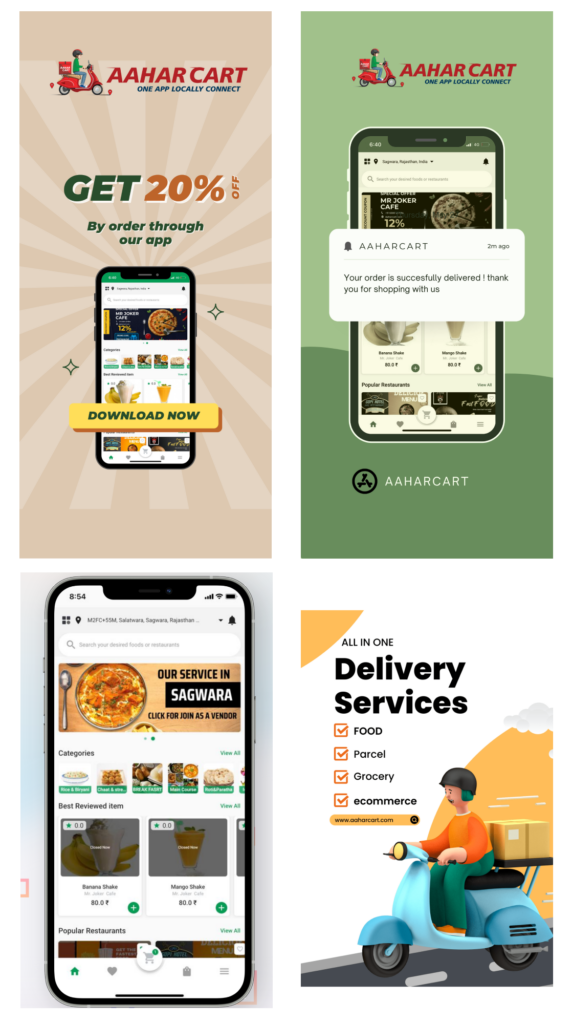 The technology that we use to support Paysafe
Ready to reduce your technology cost?