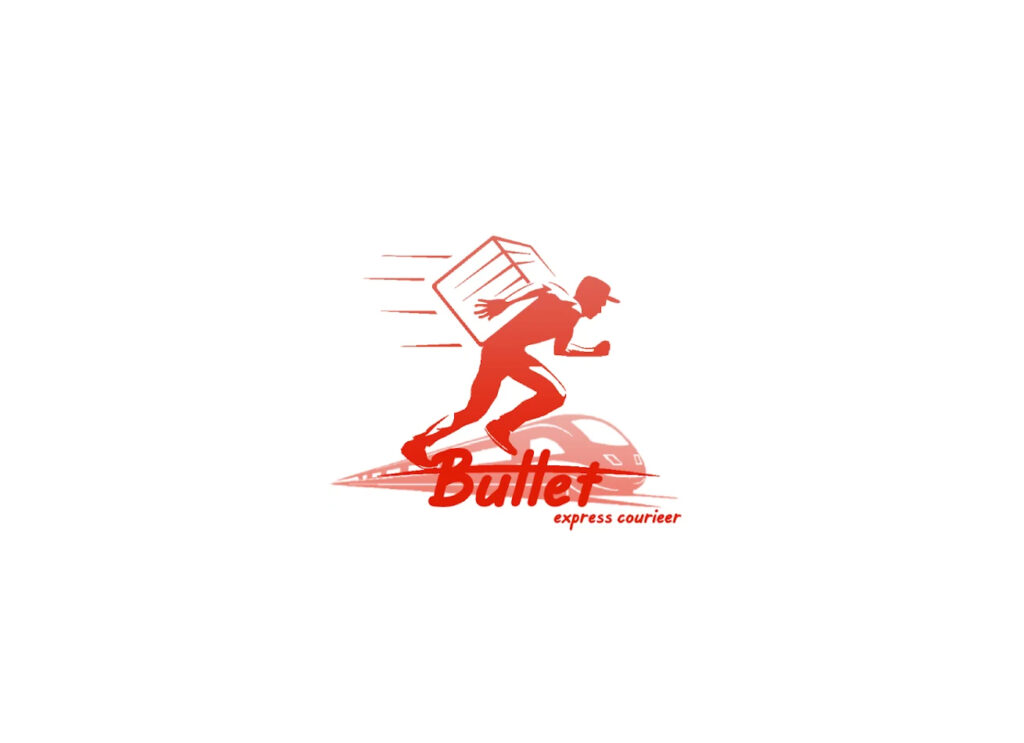 Bullet Express Courier India – same day on demand intra-city courier and delivery service in 60-90 minutes exactly when you need it. Place an order and our system will find the most suitable delivery partner nearby.

✔︎ 1K+ Installs
✔︎ 1 Year of Successful Operation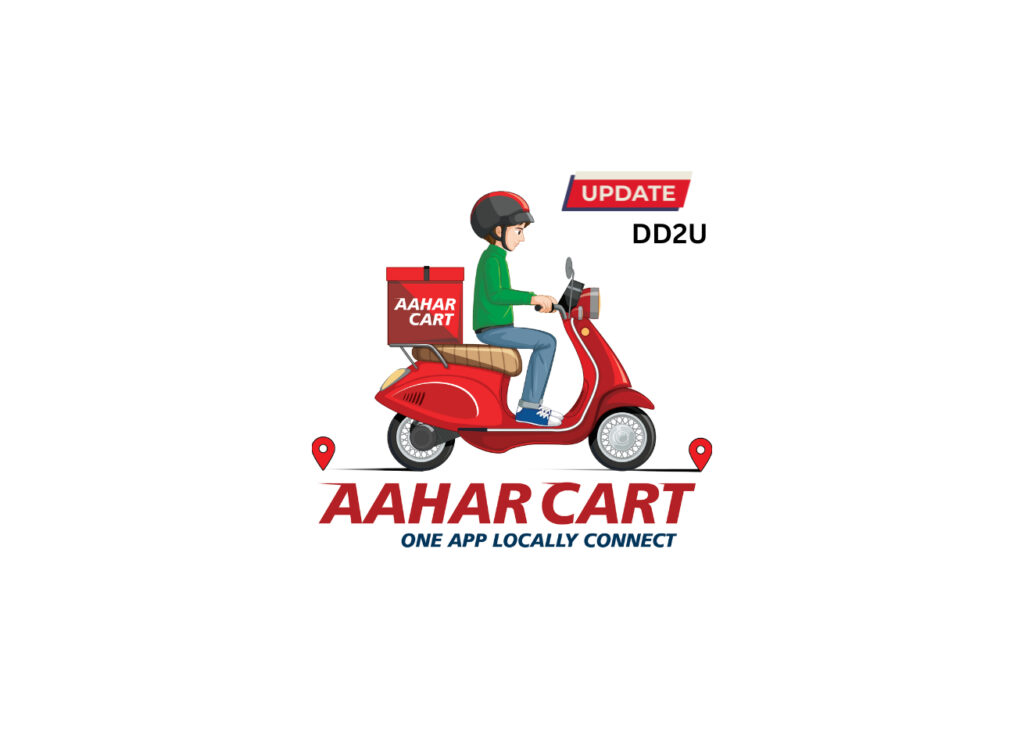 DD2U is now AaharCart.
Introducing a one-stop solution for all your delivery needs – "aahar cart". Our multi-vendor delivery app offers a comprehensive platform for ordering food, groceries, medicines, parcel services, and e-commerce items, all in one place.

✔︎ 5K+ Downloads
✔︎ 1.5 Year of Successful Operation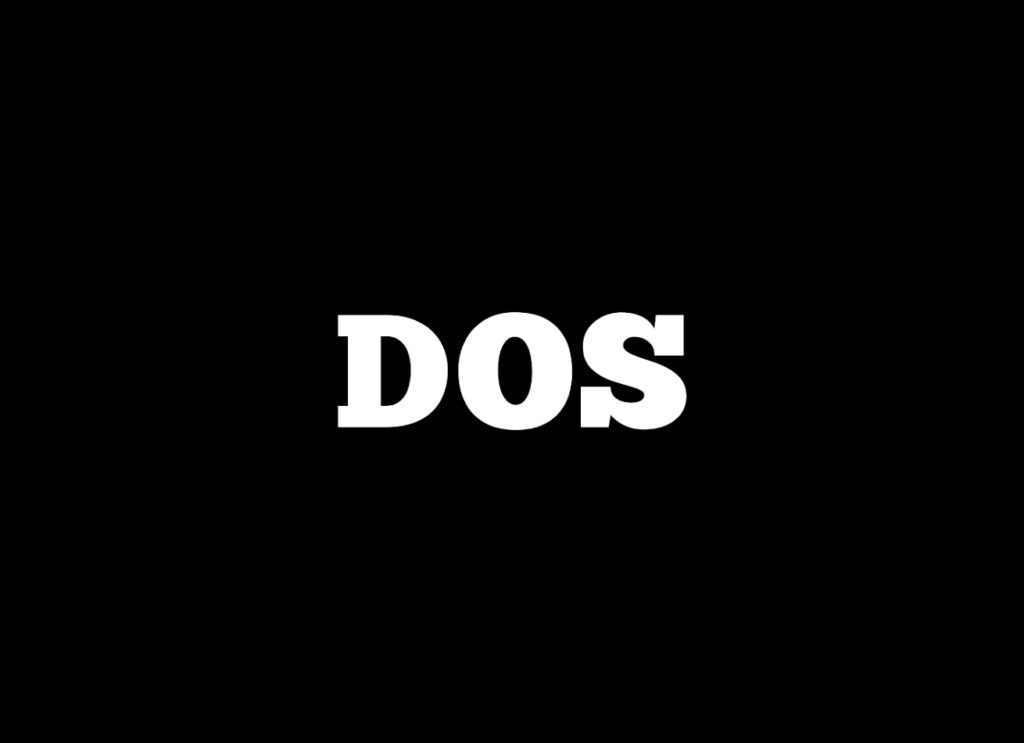 DOS is India's leading Salon at Home, Spa, Beauty & Wellness Booking App – Trusted by Over 1 Million users, We offer Salon Services, Beauticians at Home for Females, Hair Cut at Home for Males and Grooming services at Home for Kids also.

✔︎ 1K+ Installs
✔︎ 1 Year of successful operation