Dedicated to delivering excellence
Everyone has a story. Here is ours.
When it comes to Development either it is website or Mobile Application we have extensively delivered variety of Mobile Apps. Having experience in developing & Designing Solutions for various process & verticals from retail chains to online grocery stores, Restaurants to online food delivery apps, online grocery delivery apps, business specific customised solutions. We proved every time that we have the best solution for your every website & mobile application development need.
Our commitment to excellence and client satisfaction has earned us a reputation as a trusted partner in the digital realm. We take pride in our ability to deliver solutions that not only meet your expectations but exceed them.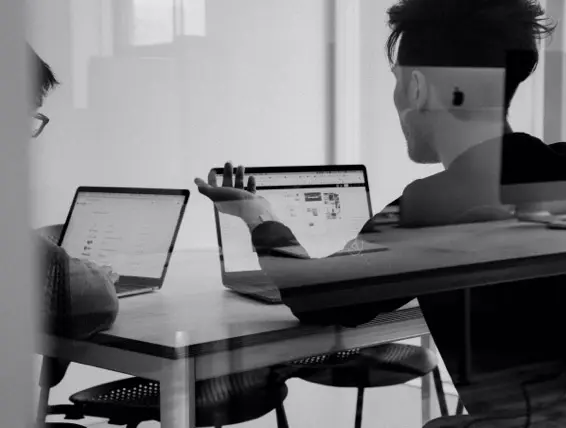 The Tecnologia journey began in 2015 when two college friends, John Salivan and Kris Klopperman got together and started selling computers and engineering calculators.
At Tecnologia, we're on a mission to bring together the personal service of local IT providers with the power of a national network. We believe that's simpler than it sounds. Our offices offer high-touch IT services that clients love from highly experienced local team members.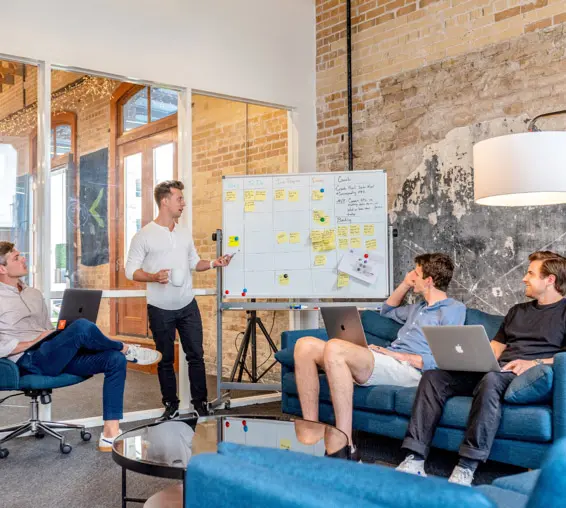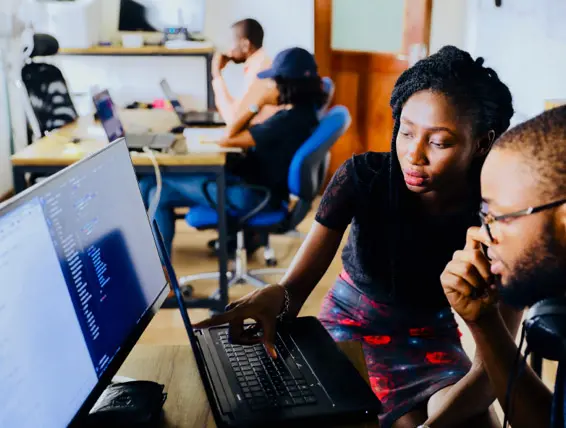 Our national network allows us to offer best-in-class services like dedicated vCIOs, specialized security and compliance advisory services, a 24/7 help desk, and more.
In the fast-paced and ever-changing world of business, we understand the challenges you face. That's why we are here to bring much-needed balance to your operations. We go beyond being just a service provider – we become true partners invested in your success. By deeply understanding your pain points and goals, we work together to find effective solutions amidst the chaos. Our dedicated team is committed to helping you streamline processes, overcome obstacles, and achieve greater efficiency. With us by your side, you can confidently navigate the complexities of business and embrace a sense of order and clarity.
Our culture is built around four key attributes that differentiate us from our competition.
A team built on experience
We're continuing to build our network nationally, bringing together a vibrant team with best-in-class service and technical skills alike. With more than 800 employees across the US, our team is growing fast.
We know that work is important, but so is play! We respect all of our partnerships, and we make every effort to engage in fun ways that solve critical problems and leave a smile on your face at the same time.
We love our job and love helping our clients. Life is just too short to not enjoy every minute!