Distinctive. Deliberate. Determined
Digital Kranti is a cutting-edge digital marketing agency that specializes in propelling brands to new heights through strategic online campaigns. Our team of passionate marketers, creative visionaries, and tech enthusiasts is dedicated to igniting your brand's digital presence and driving unparalleled success in the digital landscape.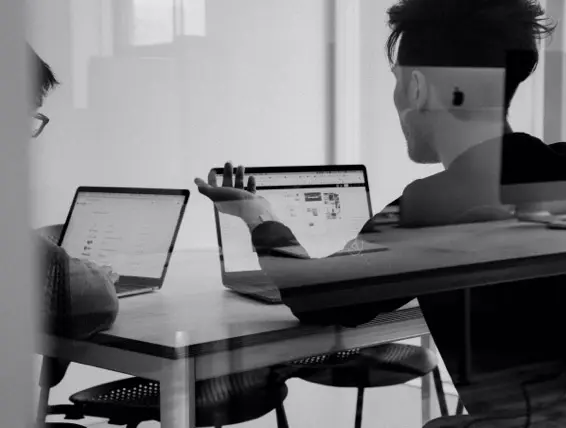 Digital Kranti India Private Limited journey began in 2020 when Rahul Chauhan & Krishna Kumar Singh, got together and visioned to provide the extensive Web & Mobile App development services.
At Digital Kranti, our mission is to transform businesses into digital powerhouses by leveraging the latest technologies and trends in the digital marketing realm. We believe in crafting personalized strategies that resonate with your target audience, spark engagement, and drive measurable results-highly experienced local team members.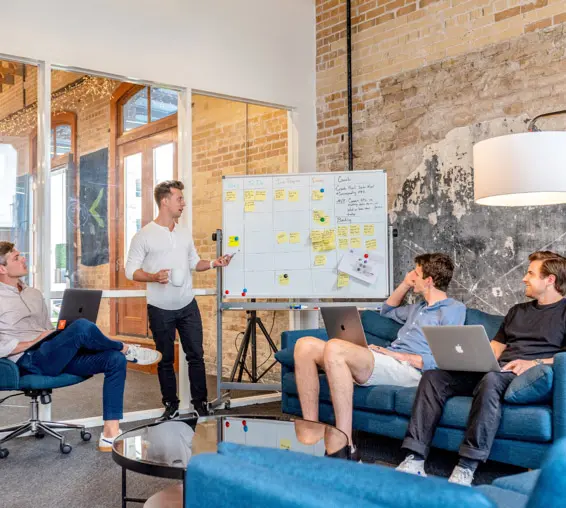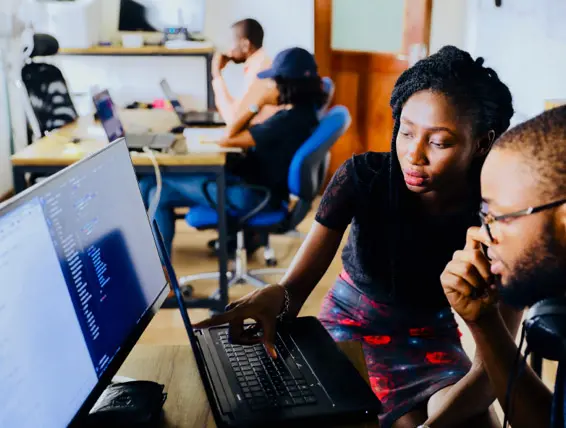 Our national network allows us to offer best-in-class services like dedicated vCIOs, specialized security and compliance advisory services, a 24/7 help desk, and more.
In the fast-paced and ever-changing world of business, we understand the challenges you face. That's why we are here to bring much-needed balance to your operations. We go beyond being just a service provider – we become true partners invested in your success. By deeply understanding your pain points and goals, we work together to find effective solutions amidst the chaos. Our dedicated team is committed to helping you streamline processes, overcome obstacles, and achieve greater efficiency. With us by your side, you can confidently navigate the complexities of business and embrace a sense of order and clarity.
 At,Digital Kranti we represent a well-established set of social, educational, and professional values which represent our highest ambitions for how we engage as Co-workers, Collaborators, Alumni, Associates, and Board members.
Our culture is built around four key attributes that differentiate us from our competition.
A team built on experience
We're continuing to build our network nationally, bringing together a vibrant team with best-in-class service and technical skills alike. With more than 800 employees across the US, our team is growing fast.
We know that work is important, but so is play! We respect all of our partnerships, and we make every effort to engage in fun ways that solve critical problems and leave a smile on your face at the same time.
We love our job and love helping our clients. Life is just too short to not enjoy every minute!